A vacation on the Alpe di Siusi? There are so many good reasons for it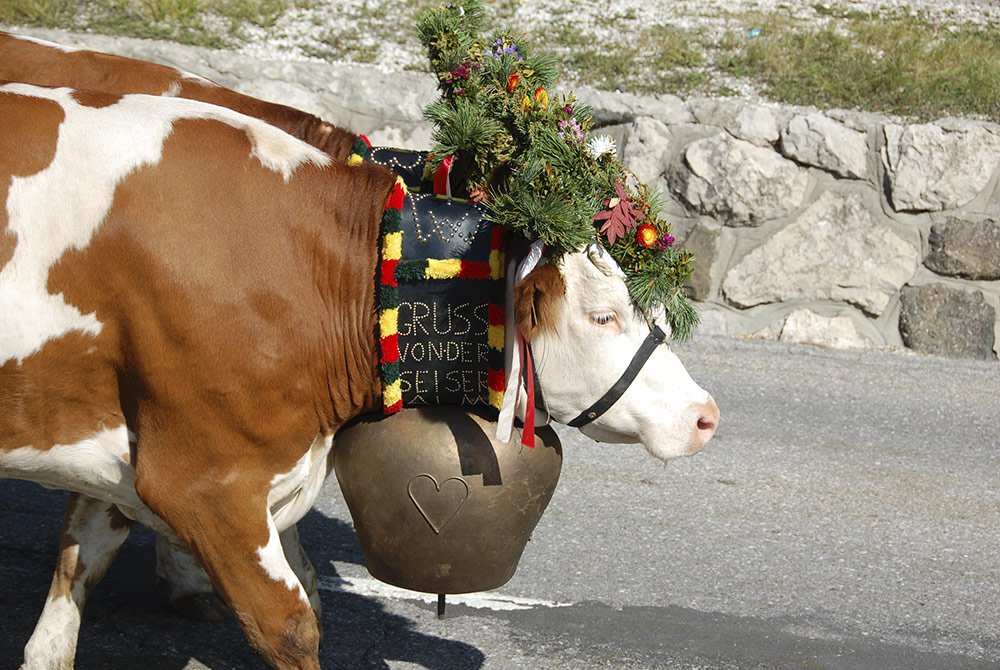 It was around the year 1600, when Marx Sittich von Wolkenstein mentioned the Alpe di Siusi in his "Tiroler Landesbeschreibung". The text in ancient German reads as follows: "Es ligt auch ab den dorf Castelreudt die allerschonische und grosse alm, so man nit jr gleichen in landt findt." Four hundred years later, nothing has changed. The Alpe di Siusi is still famous for its beauty as well as for its magnitude. At the times of Wolkenstein, you did not spend your vacation on the Alpe di Siusi – back then, people mainly came here to work hard and long hours. Today, those who wish to rest from their hard work and to actively relax in a unique idyll should choose the Alpe di Siusi as a holiday destination in the summer and in the winter.
Surrounded by majestic views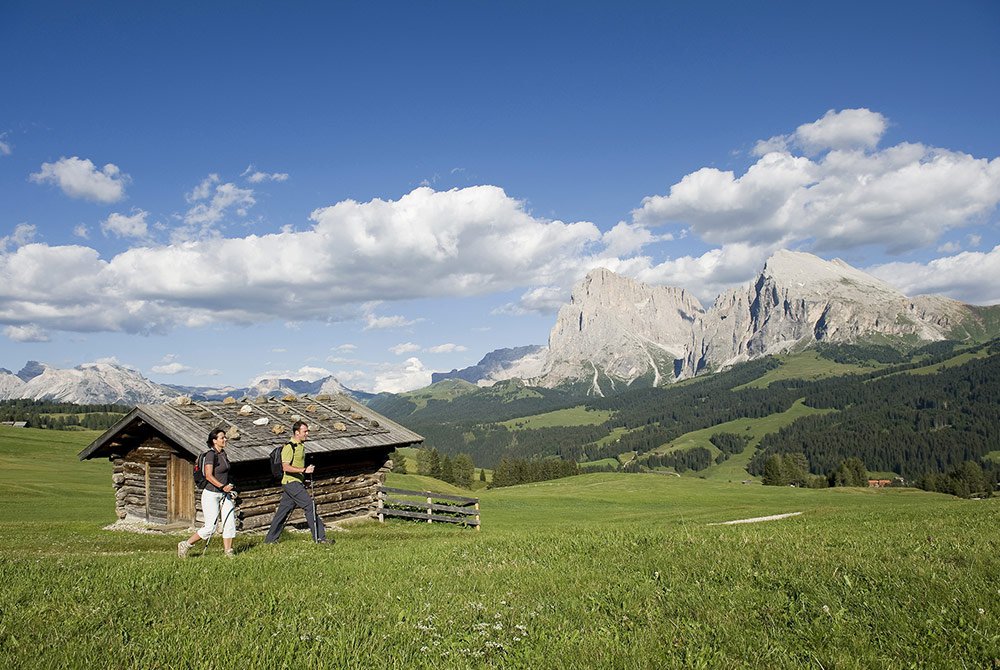 The Alpe di Siusi is situated about 20 kilometres northeast of Bolzano. Covering an area of 56 km2, it is Europe's largest mountain pasture. The plateau extends from 1,680 meters to 2,350 meters above sea level. To the southwest, the alpine plateau is bordered by Mount Sciliar, the Terrarossa peak and the Denti di Terrarossa; south-east the Sasso Lungo Group rises; to the north, behind Mount Bullaccia, the plateau merges into the Gardena Valley; to the west it is bordered by Mount Sciliar towards the Isarco Valley. The villages of the region attract many holidaymakers: Castelrotto, Siusi allo Sciliar or Ortisei in Val Gardena. There are many places of interest to visit, village festivals, processions and many traditional customs.
The alpine plateau is open in every season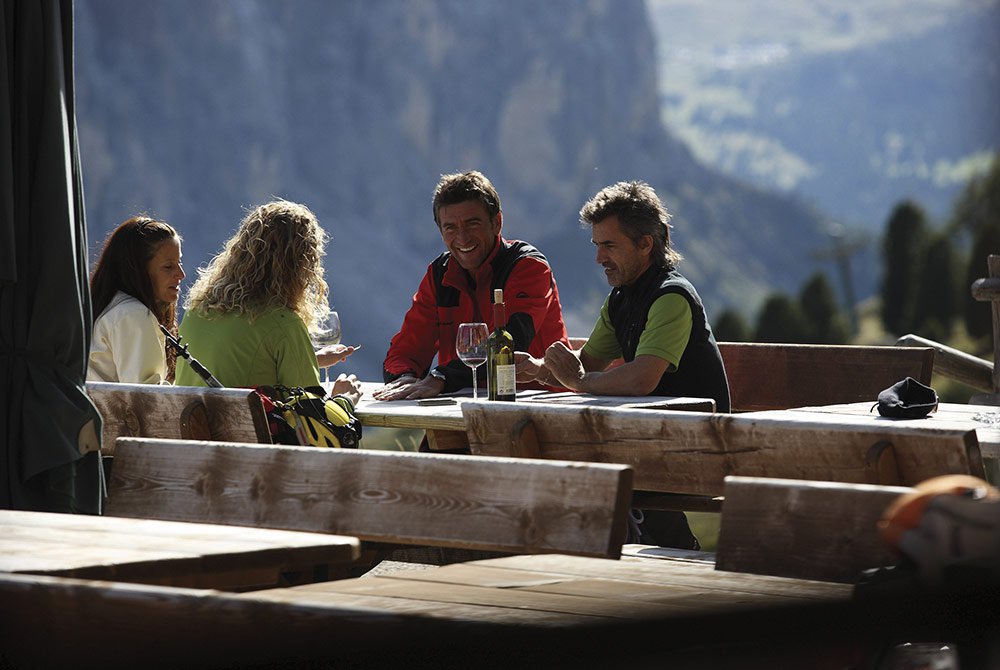 As part of the Dolomite natural heritage, the Alpe di Siusi is an outstanding holiday area for hikers, skiers, mountain bikers, and for spa, nature and culture lovers and – last but not least – for travellers with distinctive culinary demands. Spend your vacation on the Alpe di Siusi, the queen of the high alpine plateaus. In our hotel, we will give you all necessary information about options and destinations awaiting you here!