Enjoy your meal! Your hotel with half board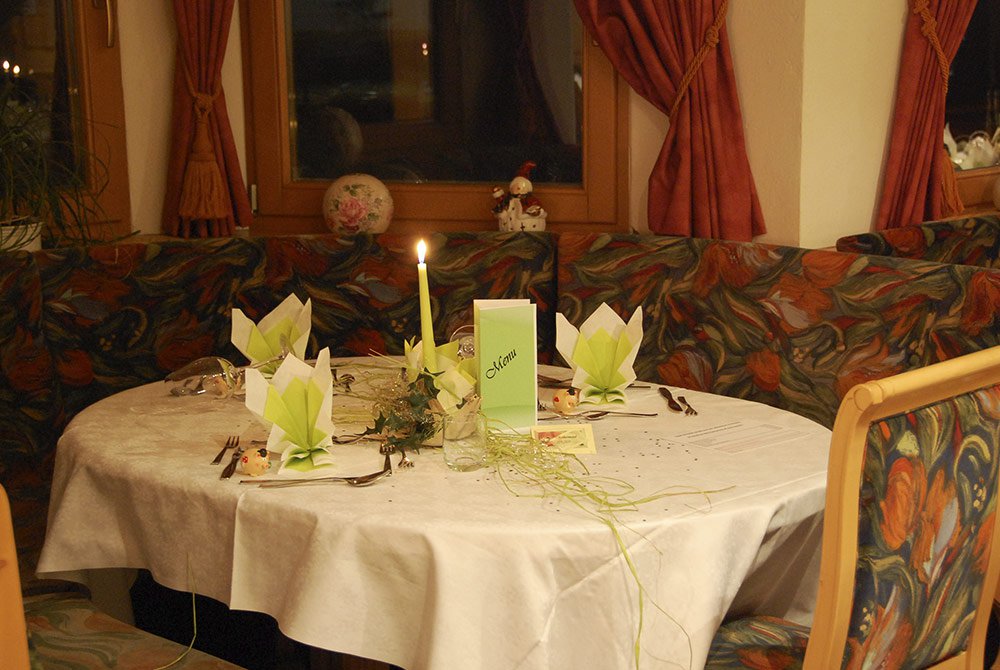 Whether you go hiking, skiing, mountain biking or simply enjoy a relaxing holiday with us – in any case it will be a holistic experience. The ambience of our marvellous mountain world speaks to every part of us; it fascinates the senses, enhances the mind, and does the body good. To make your holiday pleasures complete, a delicious gourmet meal is a must. As an ancient motto says, food and drink keep body and soul together. As your hotel with half board, we are therefore especially pleased to offer you a culinary highlight – every single day.
Menus for gourmets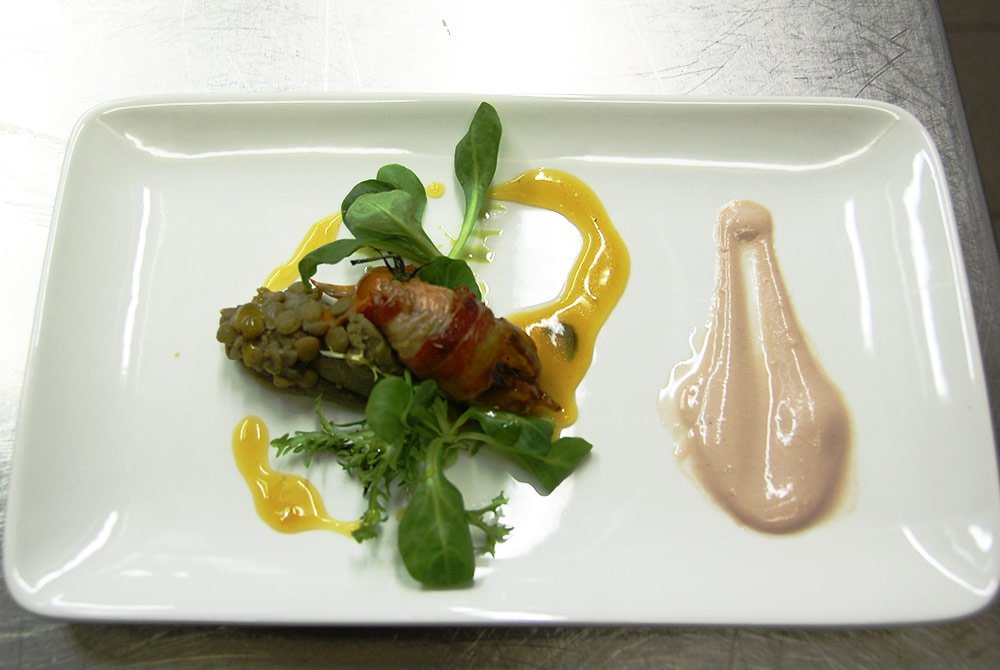 We will not reveal our kitchen secrets to you, but you will certainly love every single bite: In the evening, we will pamper you with specialties from South Tyrol and delicious Italian dishes – served in a varied 3-4 course meal. We also offer you a sumptuous salad buffet. Once a week, there is a dessert buffet with sweet delights. Also once a week we invite you to a barbecue night on our terrace or a Tyrolean evening. South Tyrol is also the land of fine wines – you should definitely try one or the other glass from our local varieties. We are confident that our wine selection will delight your taste buds.
The guest is paramount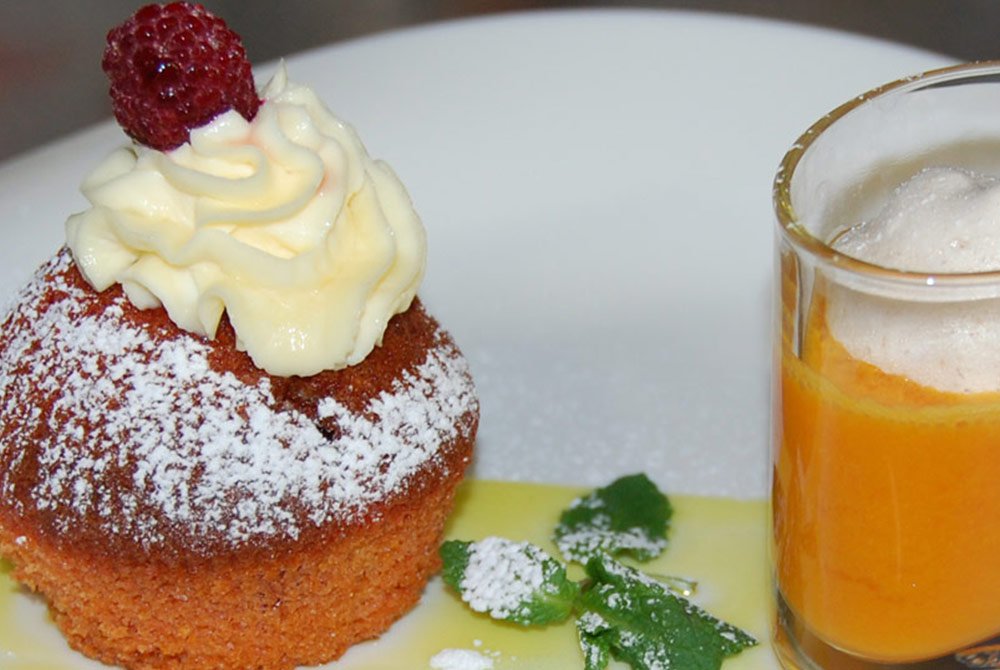 As a culinary hotel with half board treatment, we strive to meet all your wishes. If you are suffering from a food intolerance, we kindly ask you to inform us. Our kitchen team will surely find an alternative.