Attractions in South Tyrol: the most beautiful destinations for a day trip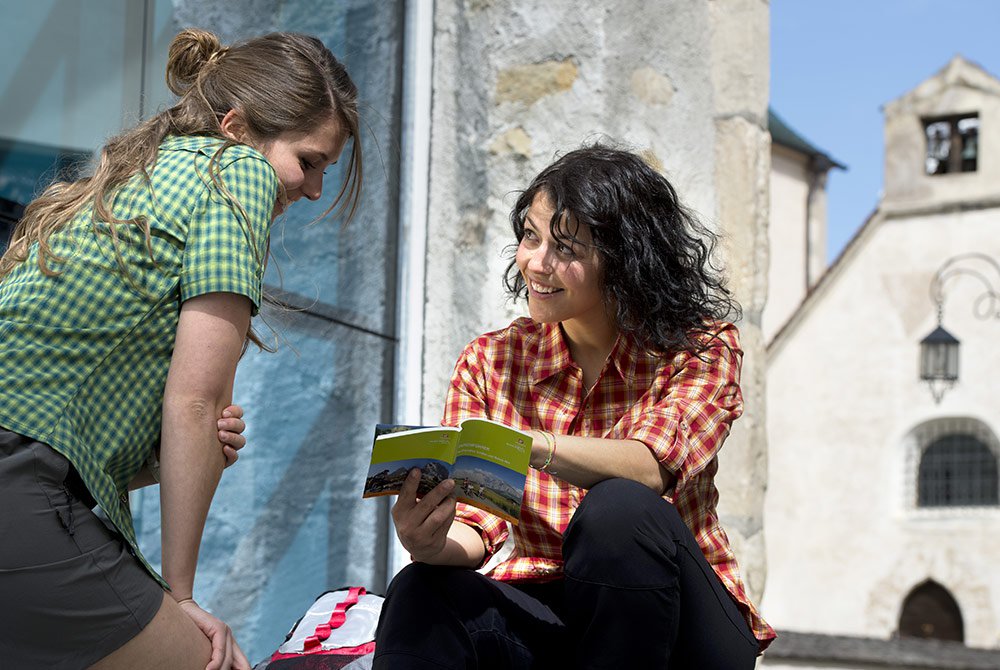 Do you wish to explore also the regions outside the Alpe di Siusi and discover our beautiful South Tyrol at its best? The following destinations should be on your holiday programme.
City tours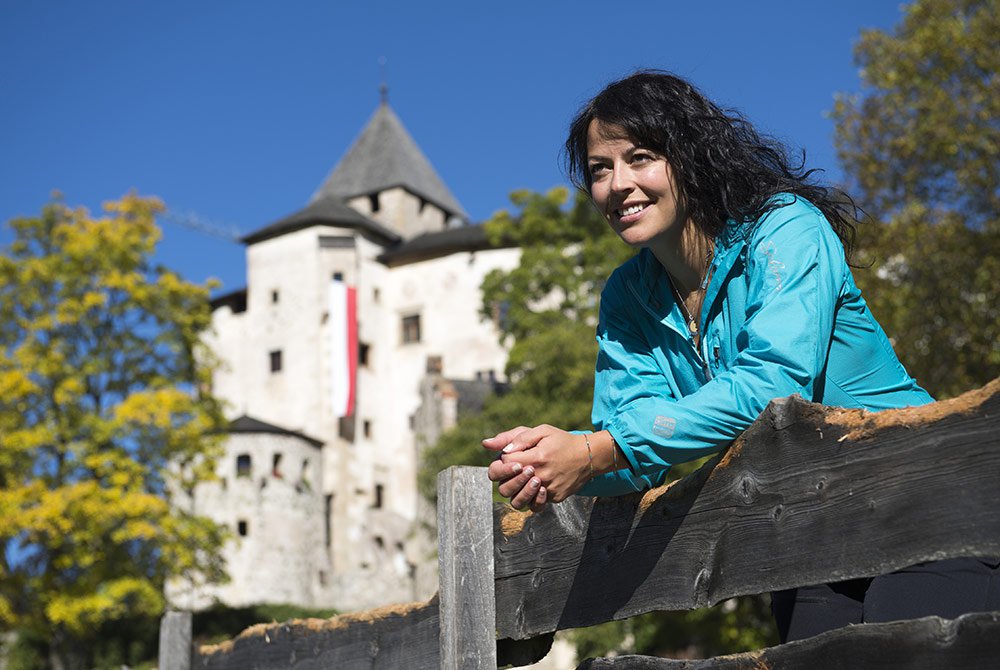 The baroque Episcopal city of Bressanone, the picturesque town of Bolzano, the sophisticated spa city of Merano or the towns of Brunico and Vipiteno are all worth a visit. Every single one has its own special flair, and invites you to stroll and shop, to visit a museum or a café. By the way – the South Tyrolean Museum of Archaeology in Bolzano is home to Iceman Ötzi, currently perhaps the most famous person in South Tyrol.
Magic Dolomites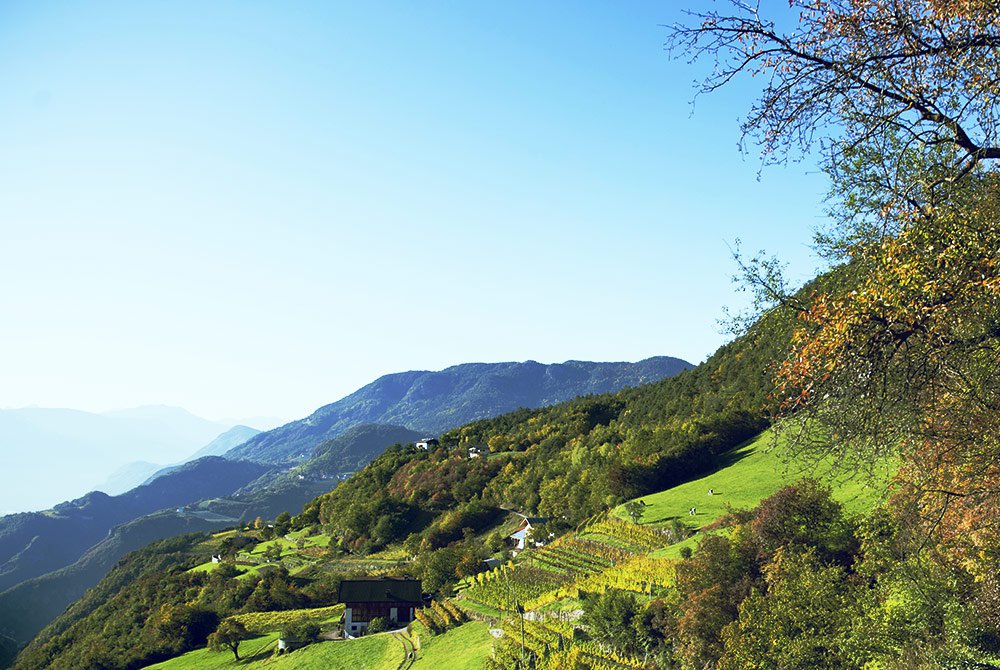 With over 1,300 km2, the Stelvio National Park is one of the largest in Europe. For true mountain lovers a visit is a must!
Flowers & plants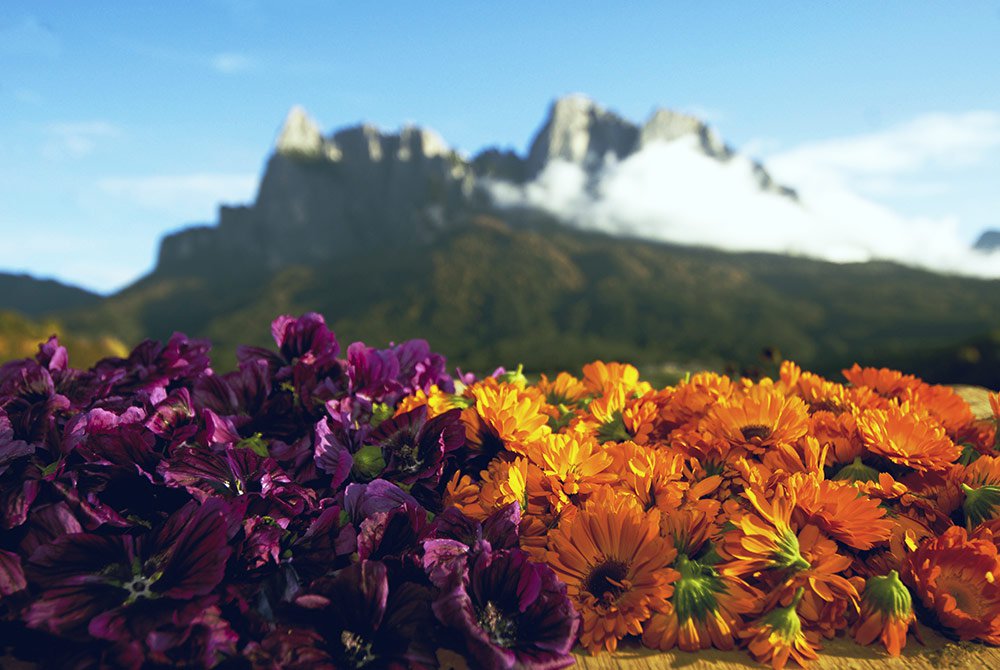 Empress Elisabeth of Austria felt like paradise at the castle Trauttmansdorff in Merano. The park in front of the beautiful building had conquered her heart. Feel like a queen and visit the botanical garden. You will not find a more beautiful place in the world!
Defence Walls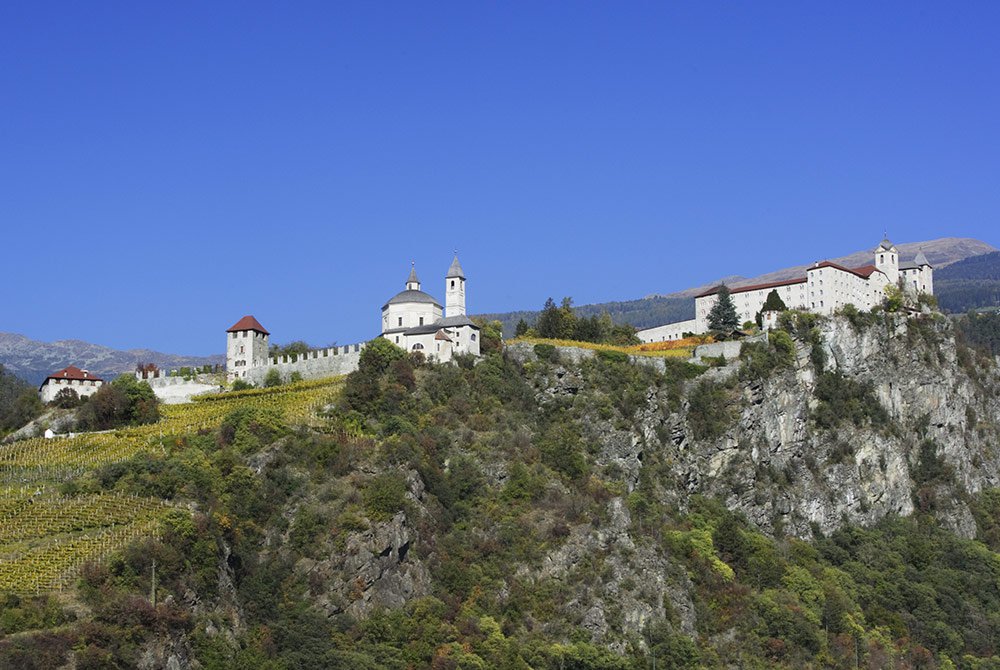 Already from the highway, you can marvel at the impressive complex of the "Fortezza" in Val d'Isarco. This fortress – one of the most dominant in the Alps – has been erected in the 19th century; anyhow, its strategic value was lost long ago. Yet, a visit is still worthwhile!
Lake view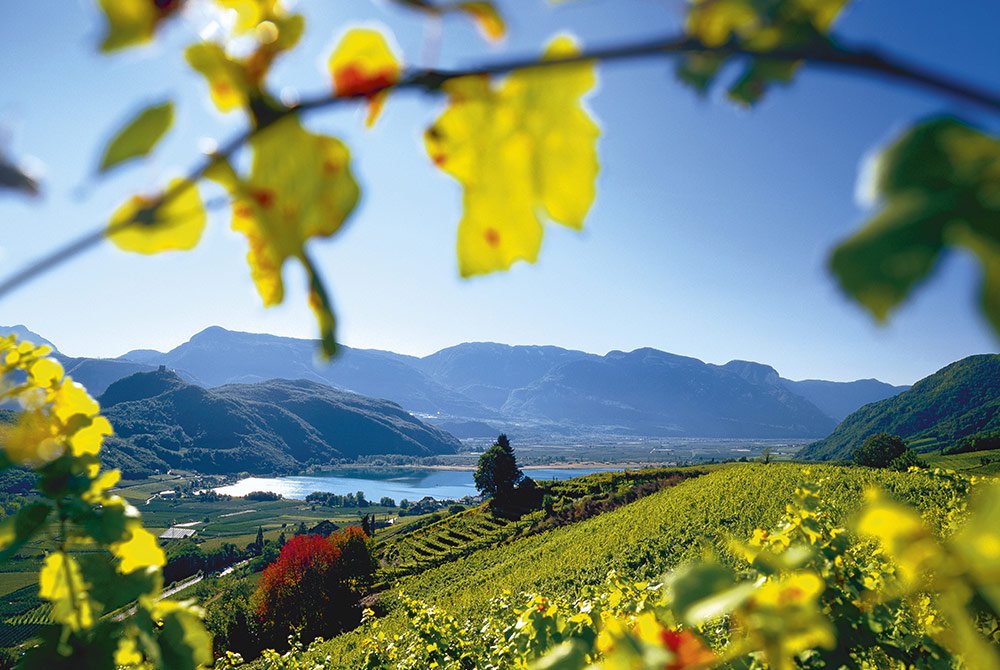 Lake Caldaro is not as cold as its name might make you think. With up to 28 degrees water temperature it is one of the warmest waters of the Alps – simply perfect for swimming, windsurfing and sailing. The eponymous wine region along the shores produces excellent wines.
MMM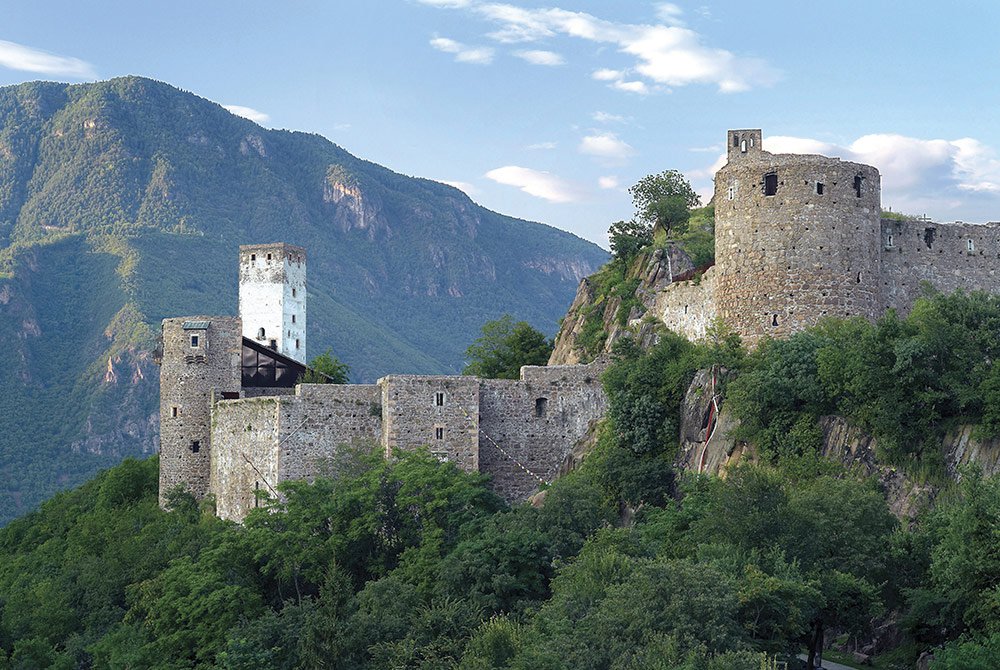 Reinhold Messner has built his different Messner Mountain Museums in Ripa, close to Brunico, in Juval in the Venosta Valley, in Solda by Mount Ortles, in Cibiana di Cadore, on the Plan de Corones and in Firmiano. Each is dedicated to a specific topic concerning the theme "man & mountain" – and each is worth a visit.
Artistic delights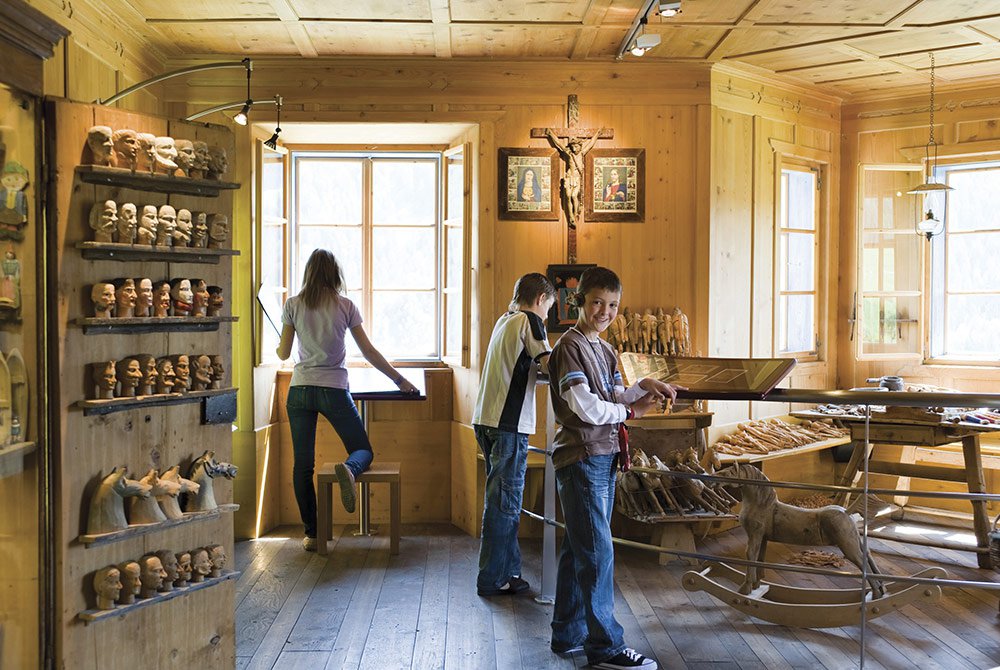 In the Gothic parish church in the village of Lana di Sotto, you can visit a 14-meter altarpiece made by the masterful wood carver Schnatterpeck in the early 16th century. Enjoy a guided tour!
Romantic mountains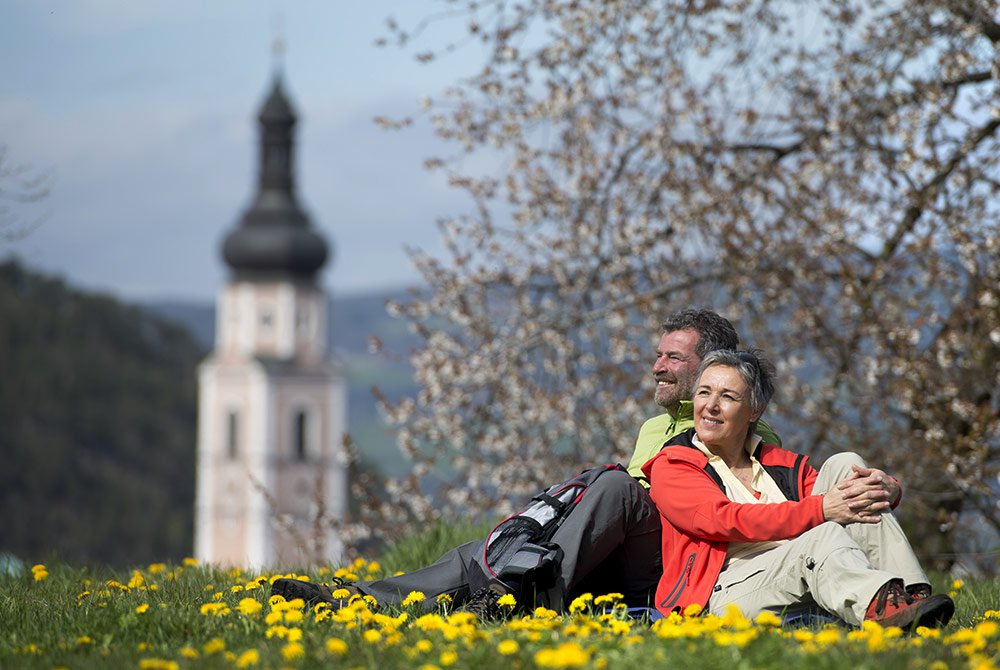 The Bletterbach Gorge south of Bolzano is a UNESCO World Heritage Site. The raging waterfalls and towering rock walls are no longer a secret tip for hikers.